Catalytic Oxidizers

Catalyst Washing

Catalyst Refining

Catalyst Products
Mission Statement: Maximize the value of TMP Refining Corporation to our customers by empowering employees to provide innovative services while using the asset of our well respected suppliers and vertically intergrated facility to foster high quality at competitive prices.
DEDICATED




SERVICES
TMP Refining is an emerging market leader in the design, engineering, manufacturing, and installation of precious metal catalyst. we offer a multitude of products and services including: catalyst replacement, catalyst washing, catalyst refining and activity testing to meet every enviromental requirement.
PRODUCT OFFERINGS
TMP Refining offers catalyst beads, ceramic honeycomb module catalyst, metal foil catalyst elements and deoxygenation catalyst. TMP Refining's catalyst products are engineered to provide outstanding performance and long-lasting activity life translating to a lower cost of ownership.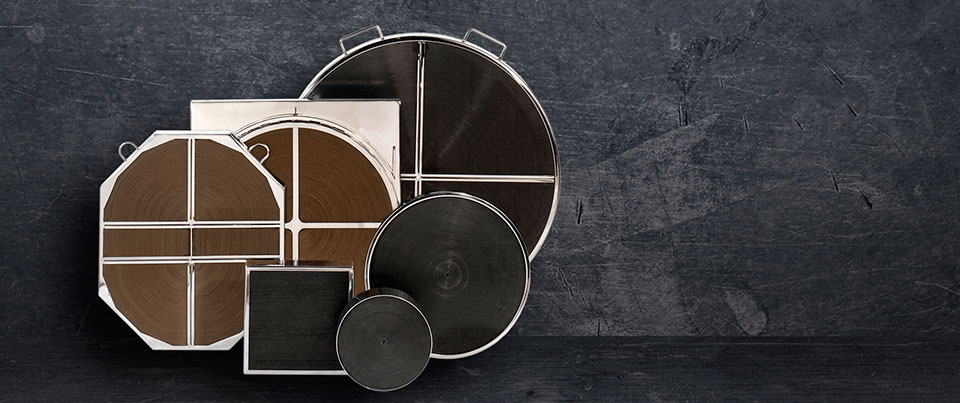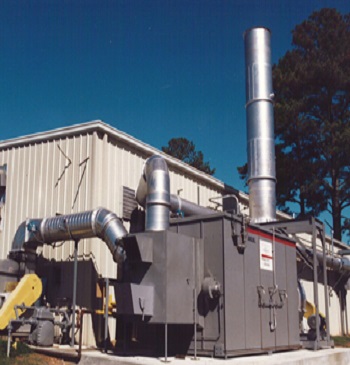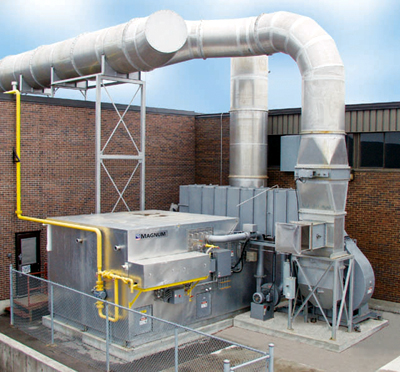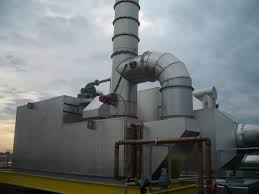 GOALS
1. Provide our clients with the highest service.
2. Provide a one-stop source for developement, design, and validation.
3. Supply the best technologically viable catalyst products.
4. Minimize our clients' costs.